Make and receive phone calls on your Mac
Telephone is a VoIP SIP softphone for Mac. It allows you to make phone calls over the Internet or your company network. If your phone line supports SIP protocol, you can use it on your Mac instead of a physical phone anywhere you have a decent network connection.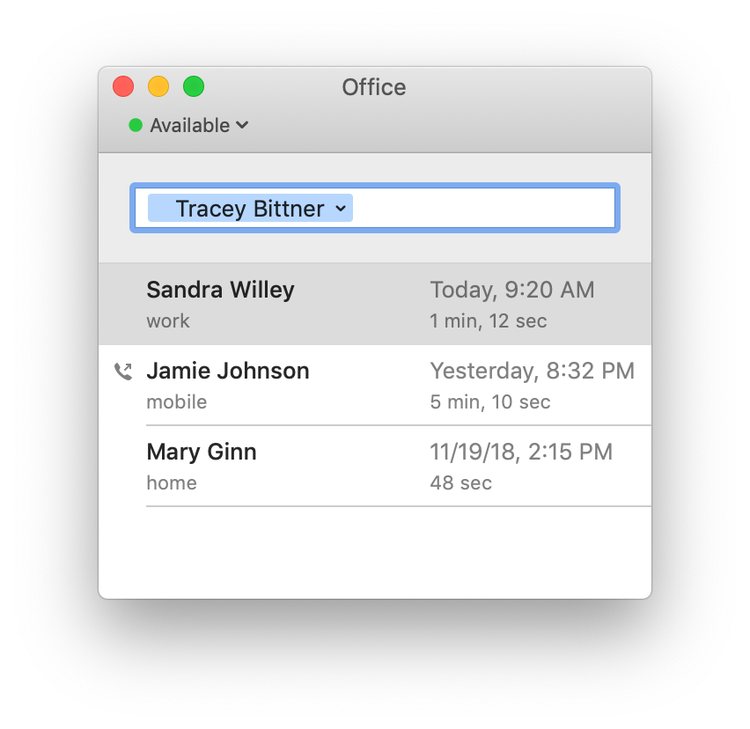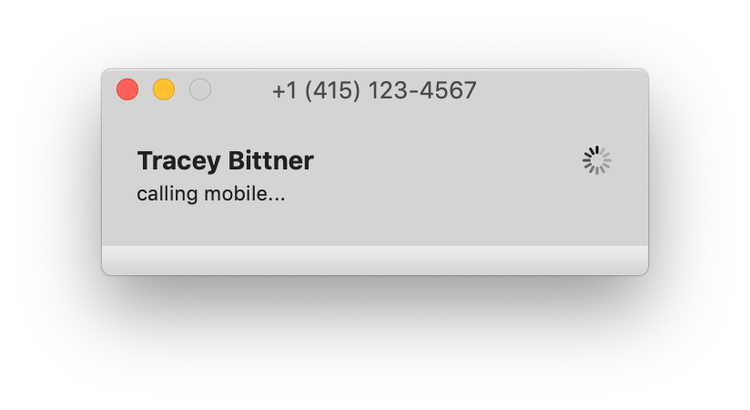 Telephone Pro
Telephone Pro is a subscription that unlocks the full call history, allows 30 simultaneous calls, and supports app development. Please consider buying it to make ongoing development possible.